With both motor types, it is important to match the compressor torque versus speed requirements with motor torque versus speed capabilities as discussed in Sections 6.0 and 7.0. Both induction and synchronous motor types can be coupled with a VFD for variable speed operation.
AC Motor Control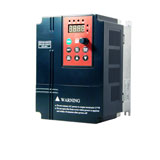 This low voltage (single phase 220V, three phase 380V) variable frequency drive manufactured by Gozuk has compact design and integrated advanced technology ...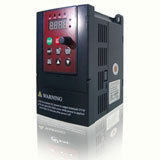 Special magnetic flux vector control VFDs Power range: single phase 1.5kW to 2.2kW, 3 phase 0.75kW to 400kW Integrated RS485, Modbus-RTU communication protocol 32 ...